Jetonda Auto Group Co.,Ltd.
JETONDA AUTO GROUP CO.,LTD. is a group enterprise mainly investing in automobile 4S shops, mainly engaged in automobile sales, after-sales service, auto parts, used cars, parallel imported cars, car leasing, automobile derivative services, with a registered capital of 193.75 million yuan.
Since the operation of the first automobile 4S shop in 2001, JETONDA people have welcomed the spring wind of reform, riding the torrent of the times, and after more than 20 years of joint efforts, in 2022, JETONDA Group was ranked 39th among the top 100 automobile dealer groups in China, 67 among the top 100 enterprises in Tianjin, and 395 among the top 500 service enterprises in China. …
FUJIAN HAIYUNTONG International Trade Co.,LTD.is a wholly-owned subsidiary of JETONDA Group, which is engaged in parallel import cars and used car exports. Founded in 2018, it is located in Fuzhou Free Trade Zone. The registered capital of the company is 50 million yuan, and the funds have been fully paid in place, and it is the first batch of second-hand car export pilot units in Fujian Province.
Relying on the location advantages of the free trade area, HAIYUNTONG mainly exports parallel imported cars and used cars. From 2017 to 2021, the company has sold more than 4,000 parallel imported cars and achieved a cumulative operating income of more than 2 billion yuan. In 2022, the company exported more than 600 used cars. The company relies on the group's integration strength to improve rapidly, to rapid growth, with a good reputation and reputation.
The company has always adhered to the strategic direction of "achieving full coverage of luxury brand, joint venture brand and independent brand new energy vehicle export business", and established four business areas covering Russia, Central Asia and the Middle East with Tianjin as the base, and Southeast Asia with Yunnan as the base. Committed to becoming a high-quality comprehensive service provider for Chinese automobiles going overseas, supporting partners to become large regional automobile dealers in four aspects: products, sales, maintenance and spare parts.
In terms of international business, the company has the qualification of parallel import and second-hand car export. Relying on the strength of the group, the company can provide comprehensive guarantee of sales skills, service training, spare parts support and other aspects. Moreover, it has two major business entities in Tianjin and Yunnan, effectively radiating global business. At present, the company has established cooperation exhibition halls in Uzbekistan, Kazakhstan, the United Arab Emirates, Jordan and Cambodia. The follow-up plan is to copy the investment experience of JETONDA's domestic 4S stores to overseas, build directly operated stores, further expand the scale and quality of automobile exports, and strive to build export business into a new highlight of the group's development.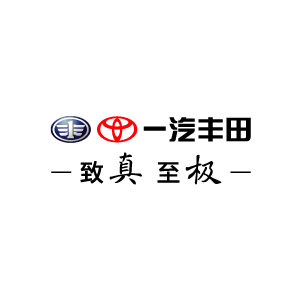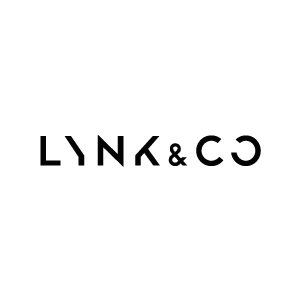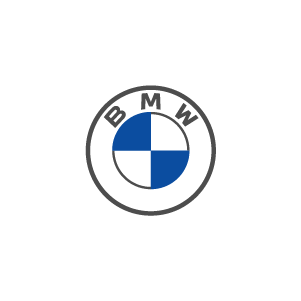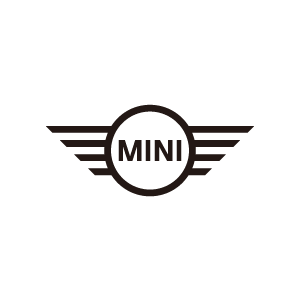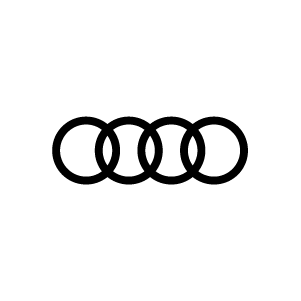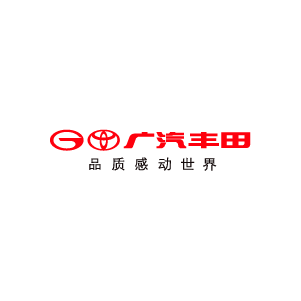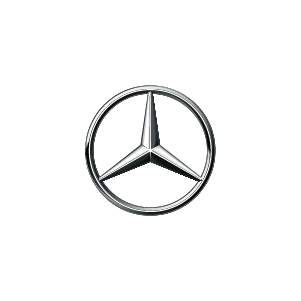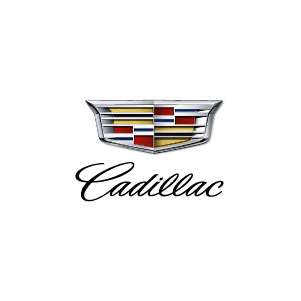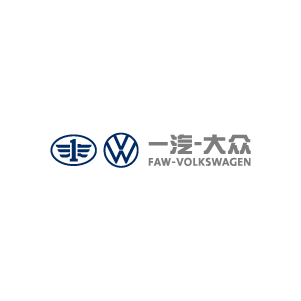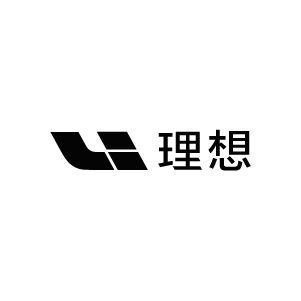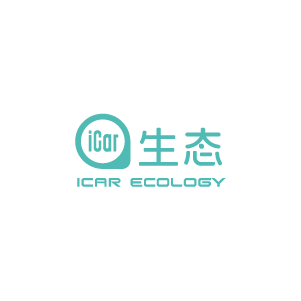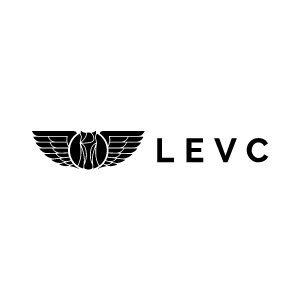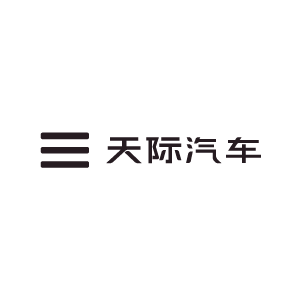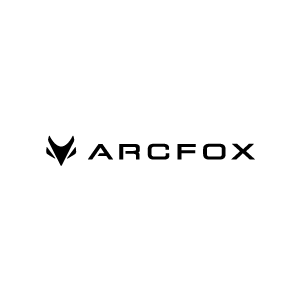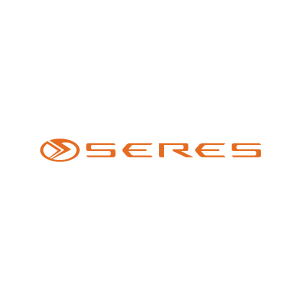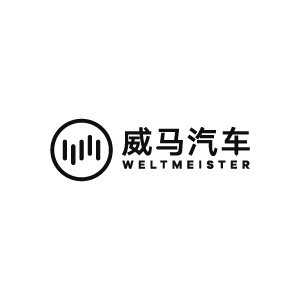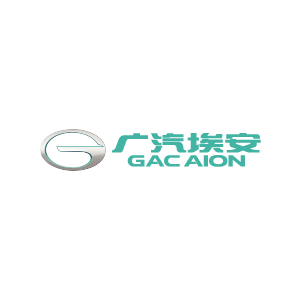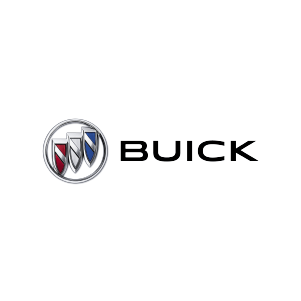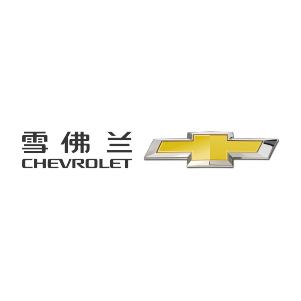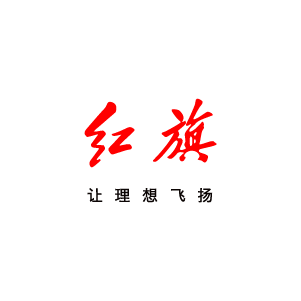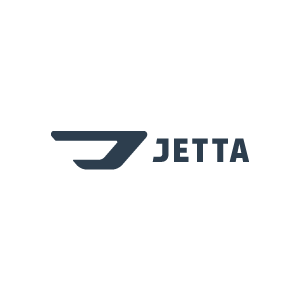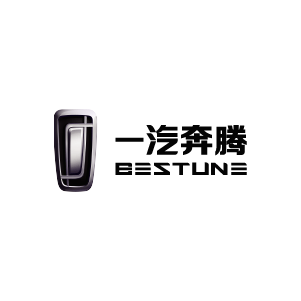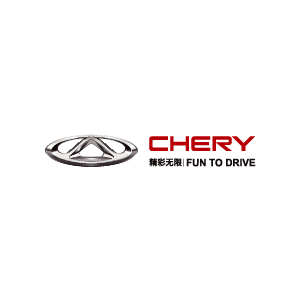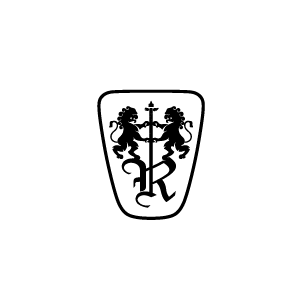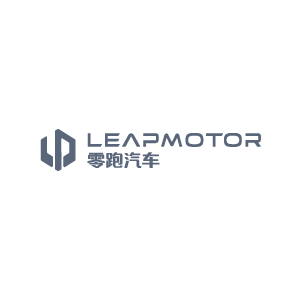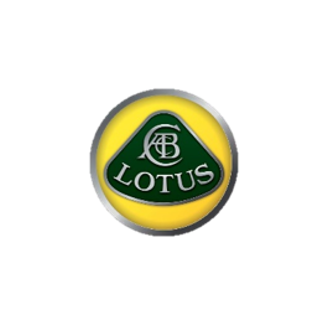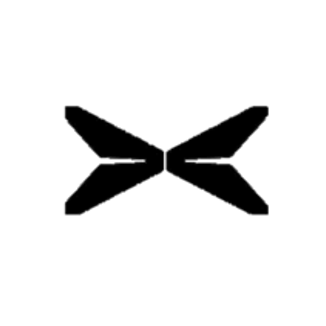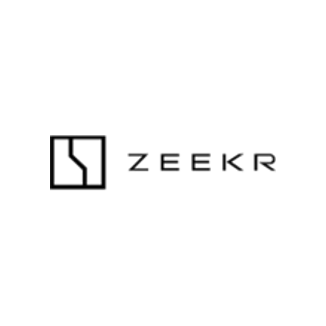 Dasi New & Hi-tech Industrial Development Zone,Jingang Highway Pang, Tianjin,China.